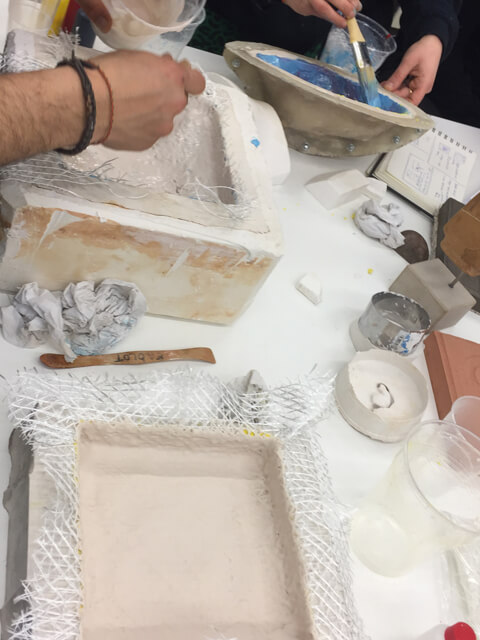 Workshops
Learn all about Jesmonite at the Jesmonite Store Barcelona!
Dare with the "Make it now" workshops in which to create a detail, gift or souvenir to take home, consult each week the different proposals.
Participate in the different workshops taught by specialists, craftsmen and professionals. From introductory courses to specialized training to master from AC100 to AC730 metal and silicone for molds.
Do not miss the opportunity to attend the masterclasses of the featured artist of the month, in which national and international professionals share their way of working in exclusive workshops, sign up for the newsletter or follow us on instagram to avoid missing your place!
Do not miss any workshop, stay alert with our newsletter!
---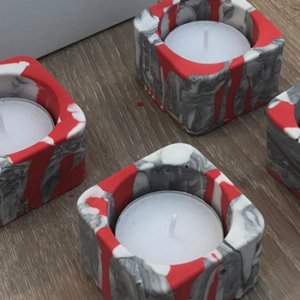 Create your own candleholders with Jesmonite! What does it take to
...
Create original coasters with Jesmonite! Come in, put on the apron,
...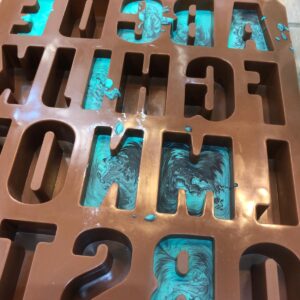 Create words with Jesmonite! Choose your favorite colors to create your
...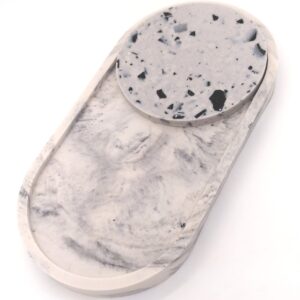 Create your own trays with Jesmonite! Surprise your guests with
...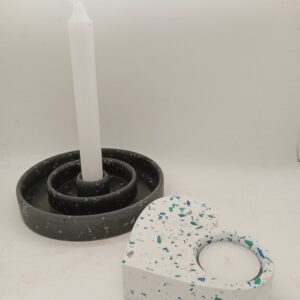 Choose 2 shapes and create your moon-shaped, circular, heart-shaped candle
...
No event found!