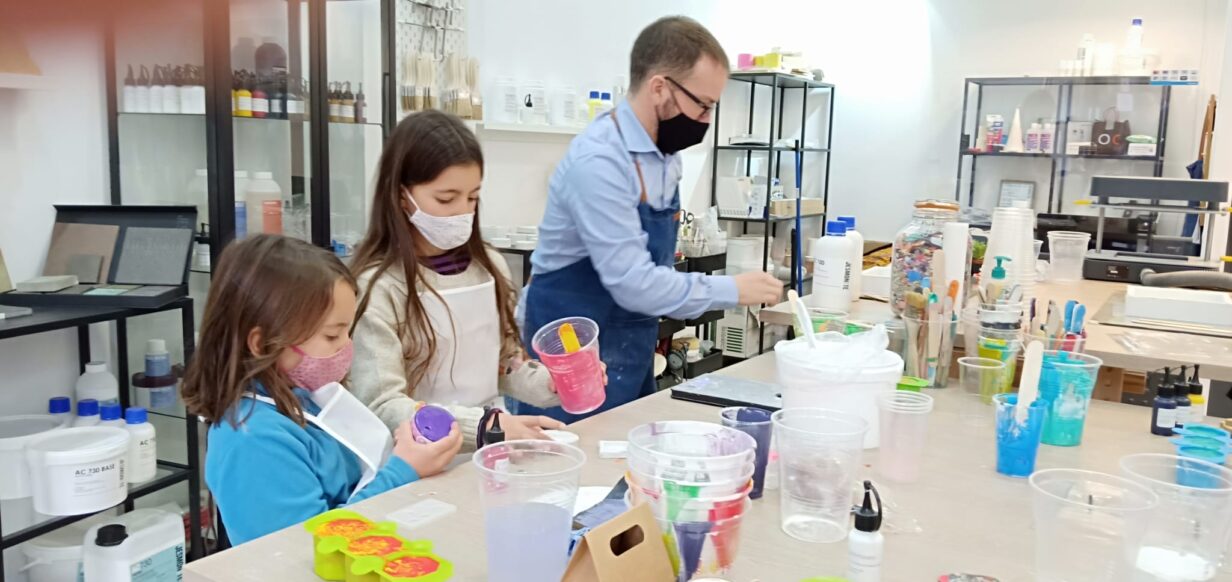 Let's Go Barcelona!
Welcome to the fabulous world of Jesmonite, the easy-to-use, non-toxic chameleon material for your sculpture, design, interior design or craft creations.
The Jesmonite store is a project of Resineco, to publicize and show the advantages of Jesmonite.
Furthermore, we want to help all the creators who use Jesmonite in their designs, by promoting their projects and selling their works in an exclusive showcase.
Get up close and personal with Jesmonite and you may soon be the featured artist in the showcase of the first Jesmonite Store!
Subscribe to our Newsletter!
---