Jesmonite opens up a world of new possibilities.
If you are a restless craftsman, sculptor, designer or architect, there is a Jesmonite for you. Come to discover, see and touch the different finishes and designs made.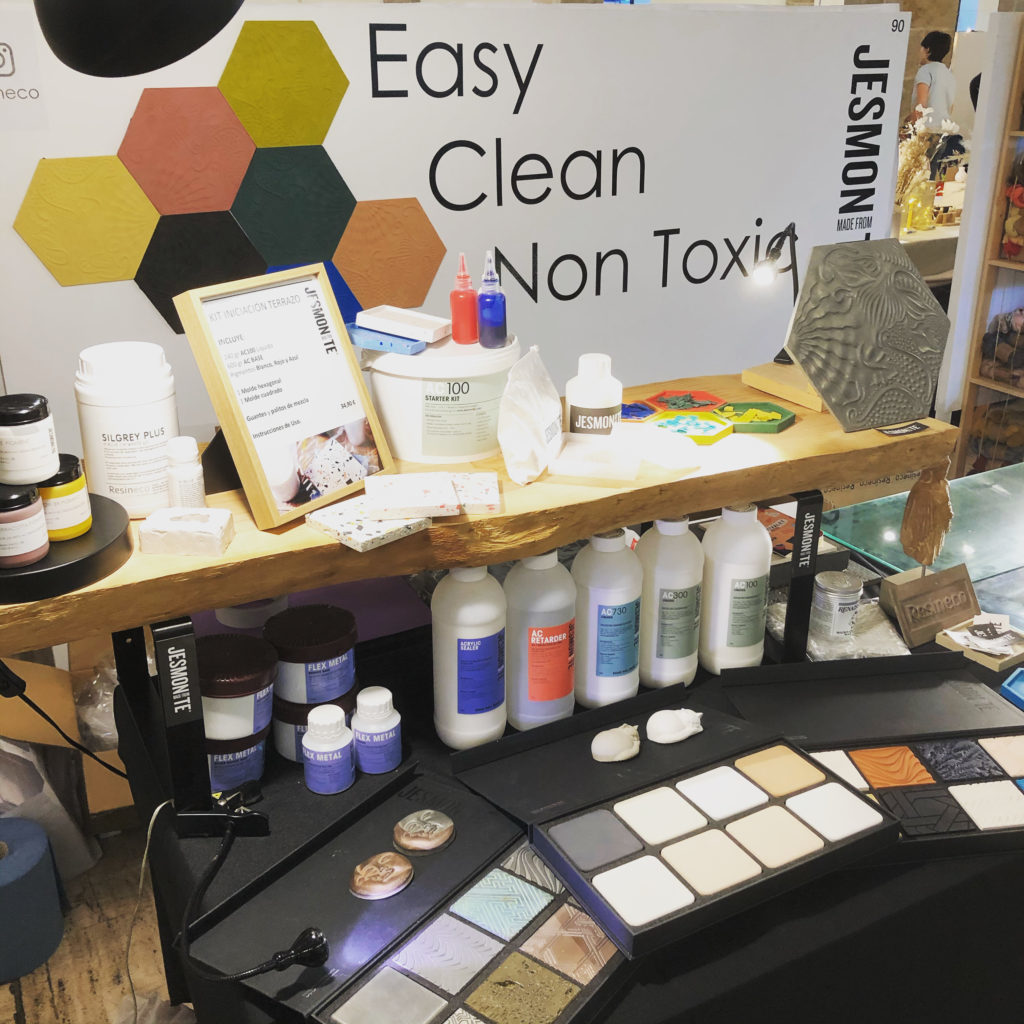 In the Showroom you can come to see and touch the entire range of Jesmonite and receive personalized advice.