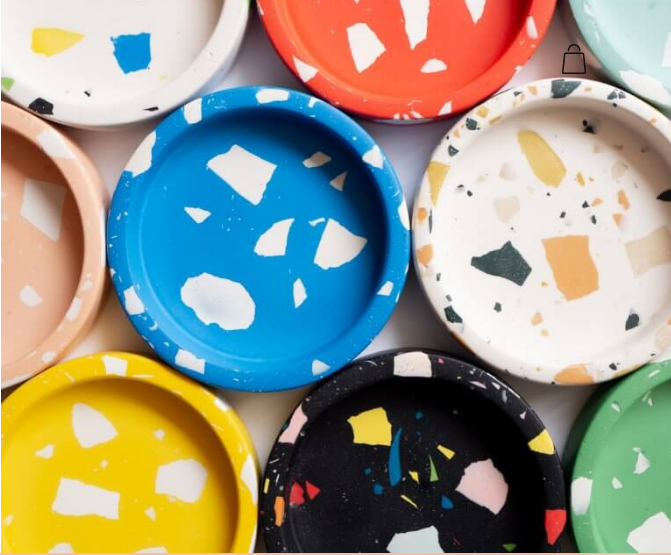 Featured Artist
Every month, a national or international selected artists have the Jesmonite Store showcase where they can show and sell their creations and offer a workshop in case they can come to Barcelona.
Do not miss the opportunity to attend a Masterclass with experienced professionals in the use of Jesmonite
Check the calendar and book now!
If you are a Jesmonite maker interested in being part of the FEATURED ARTIST program, contact us!
Do not miss any Featured artist of the month! Subscribe to the Newsletter!
---
FEATURED ARTIST OF THE MONTH