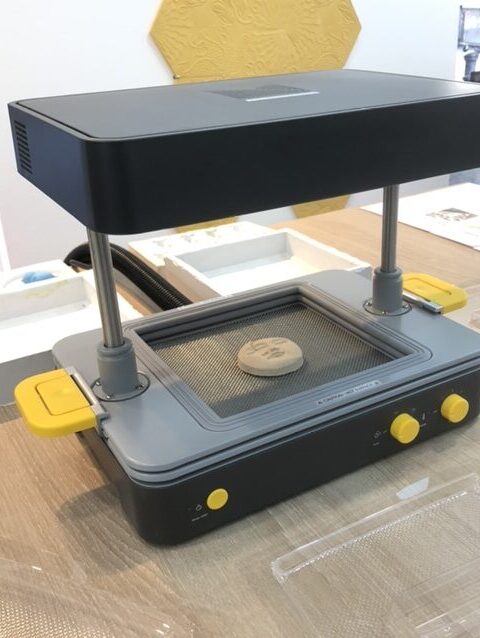 FormBox Make It!
FormBox Make it! A workshop in which we will explain how Mayku's FormBox works and you can practice with it making quick molds in 1 minute!
Get comfortable, place the sheet and start creating your molds!
What does this workshop include?
30 Formbox Sheets
Equipment needed to make thermoforming
Remember that the molds you make will also suitable for food!
The sheets that you have not spent can always be used if you come to the Store!
Workshop duration: 2 hours
You can book this activity by contacting us by e-mail, telephone or social networks!