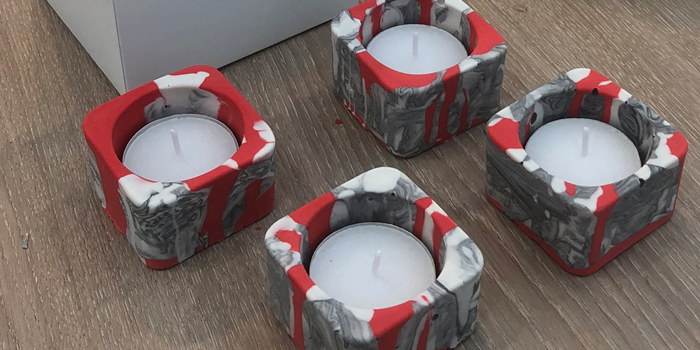 Make it Now! – Jesmonite candleholders
Create your own candleholders with Jesmonite!
What does it take to sign up? Your desire to carry out a fast, non-toxic activity to let your creativity fly with pieces made by yourself!
What "Today's workshop" includes?
Material and necessary equipment to cast four candleholders with Jesmonite
A Jesmonite apron
cardboard box with the four candleholders.
* 4 candles included
Activity duration: 1 HOUR 30min.
IMPORTANT: last workshop starts at before 6:30pm, for demoulding before 20h.